Team > M. Sc. Paul Markus
Overview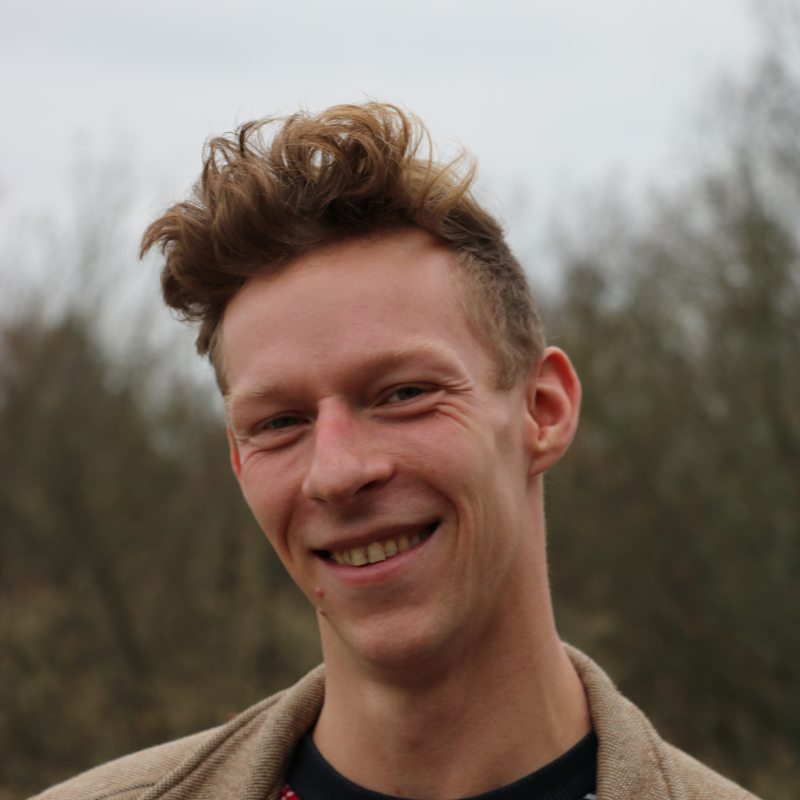 M. Sc. Paul Markus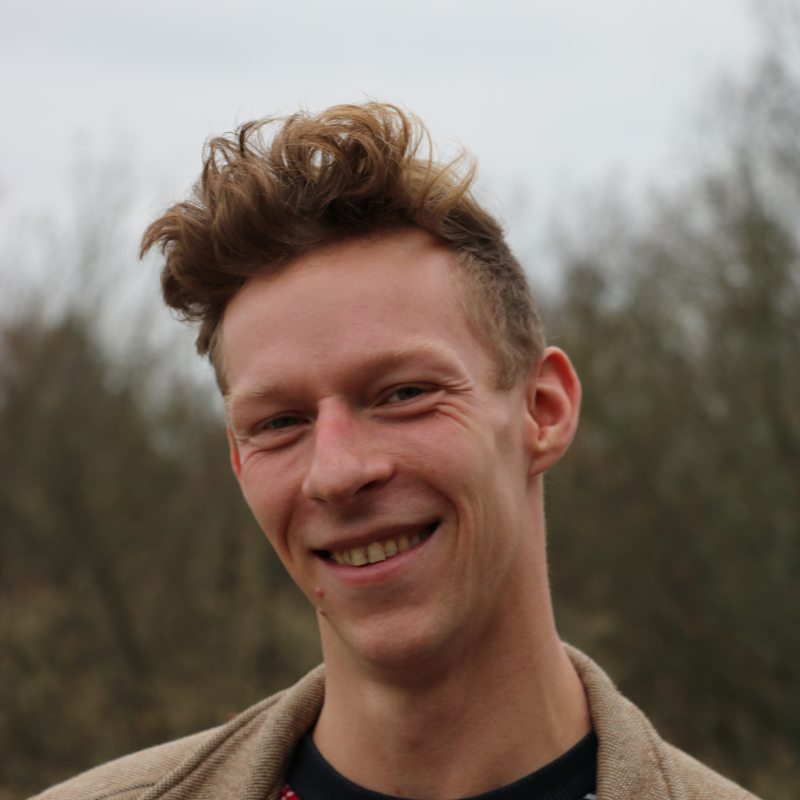 Biology, Chemistry and Earth Sciences
Physical Chemistry
---
Publications
2022
Loch, Patrick; Schuchardt, Dominik; Algara-Siller, Gerardo; Markus, Paul; Ottermann, Katharina; Rosenfeldt, Sabine; Lunkenbein, Thomas; Schwieger, Wilhelm; Papastavrou, Georg; Breu, Josef
Nematic suspension of a microporous layered silicate obtained by forceless spontaneous delamina ...
in Science Advances volume 8 (2022) issue 20
doi:10.1126/sciadv.abn9084 ...

Schnupfhagn, Christoph; Schumacher, Thorsten; Markus, Paul; Papastavrou, Georg; Aftenieva, Olha; König, Tobias A. F.; Dudko, Volodymr; Matejdes, Marian; Breu, Josef; Lippitz, Markus
Disentangling the Orientations of Spectrally Overlapping Transition Dipoles in Dense Dye Layers
in Nano Letters volume 22 (2022) issue 18. - page 7499-7505
doi:10.1021/acs.nanolett.2c02438 ...

2021
Karg, Andreas; Rößler, Tamino; Mark, Andreas; Markus, Paul; Lauster, Tobias; Helfricht, Nicolas; Papastavrou, Georg
A Versatile and Simple Approach to Electrochemical Colloidal Probes for Direct Force Measuremen ...
in Langmuir volume 37 (2021) issue 46. - page 13537-13547
doi:10.1021/acs.langmuir.1c01557 ...

2020
Markus, Paul; Martínez-Tong, Daniel E.; Papastavrou, Georg; Algeria, Angel
Effect of environmental humidity on the ionic transport of poly(ethylene oxide) thin films, inv ...
in Soft Matter volume 16 (2020) issue 13. - page 3203-3208
doi:10.1039/C9SM02471A ...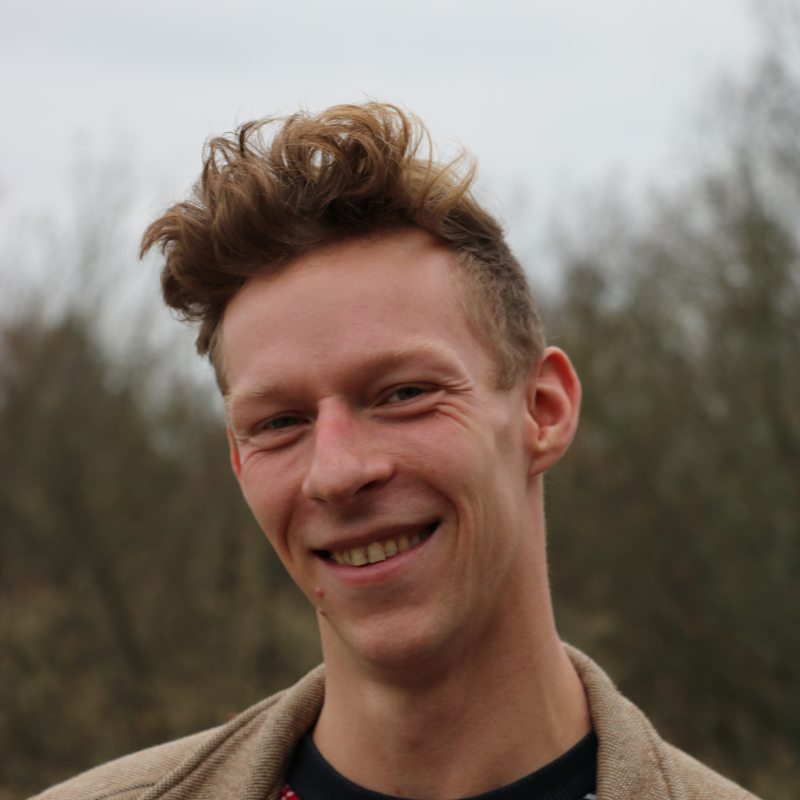 Biology, Chemistry and Earth Sciences
Physical Chemistry
---
M. Sc. Paul Markus
Master student
Room: 3.0 02 13 (NW I Bauteil 3.0)
E-mail: Paul.Markus@uni-bayreuth.de