Team > M. Sc. Katharina Ottermann
Overview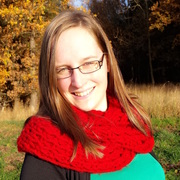 M. Sc. Katharina Ottermann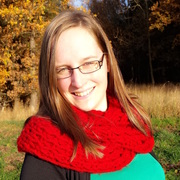 Biology, Chemistry and Earth Sciences
Physical Chemistry
---
Publications
2021
Dudko, Volodymr; Ottermann, Katharina; Rosenfeldt, Sabine; Papastavrou, Georg; Breu, Josef
Osmotic Delamination : A Forceless Alternative for the Production of Nanosheets Now in Highly P ...
in Langmuir volume 37 (2021) issue 1. - page 461-468
doi:10.1021/acs.langmuir.0c03113 ...

Lu, Taotao; Gilfedder, Benjamin Silas; Peng, Hao; Peiffer, Stefan; Papastavrou, Georg; Ottermann, Katharina; Frei, Sven
Relevance of Iron Oxyhydroxide and Pore Water Chemistry on the Mobility of Nanoplastic Particle ...
in Water, Air, & Soil Pollution volume 232 (2021) issue 5
doi:10.1007/s11270-021-05125-z ...

2020
Kuznetsov, Volodymyr; Ottermann, Katharina; Helfricht, Nicolas; Kunz, Daniel; Loch, Patrick; Kalo, Hussein; Breu, Josef; Papastavrou, Georg
Surface charge density and diffuse layer properties of highly defined 2:1 layered silicate plat ...
in Colloid and Polymer Science volume 298 (2020) . - page 907-920
doi:10.1007/s00396-020-04673-w ...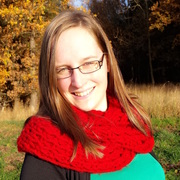 Biology, Chemistry and Earth Sciences
Physical Chemistry
---
M. Sc. Katharina Ottermann
PhD student
Room: 3.0 02 15.1 (NW I Bauteil 3.0)

Phone: +49 (0)921 / 55-3910, Fax: +49 (0)921 / 55-2059
E-mail: Katharina.Ottermann@uni-bayreuth.de